In case you don't know, the LA Galaxy are set to open up their regular season on Sunday against four-time MLS Cup winners D.C. United.
You might remember that the Galaxy shot ahead of D.C. United in the medal count to become the first team to win five MLS Cups (#FirstToFive) back in 2014 while United's last title came way back in 2004 when they defeated the Kansas City Wizards, 3-2 at The Home Depot Center.
Ahead of the Galaxy's match with United, let's take a look at what life was like when D.C. United last won an MLS Cup.
Facebook and Gmail launched
Remember these pages?
Forget your iPhone, you probably had one of these sick Razrs

These phones were THE accessory while you were rock along with your Von Dutch trucker hat and two-toned sunglasses.
Shrek 2 was the nation's highest grossing film
Not going to lie, I took my high school girlfriend to see this movie
Bradford Jamieson IV was EIGHT (!) years old
How old do you feel right now?
Britney Spears released her latest hit Toxic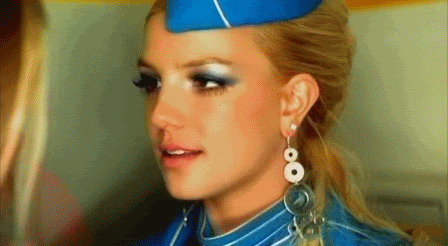 She's just 12 years away from performing in Las Vegas!
George W. Bush was Time Magazine's Person of the Year after winning re-election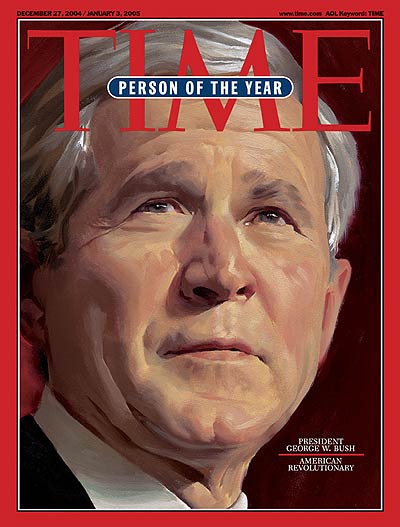 Feel old yet?
Everyone and their mother had a LiveSTRONG bracelet...
Do you still have yours? Yeah, I didn't think so.
Anchorman hit theatres and everyone was saying San Diego in a Ron Burgundy voice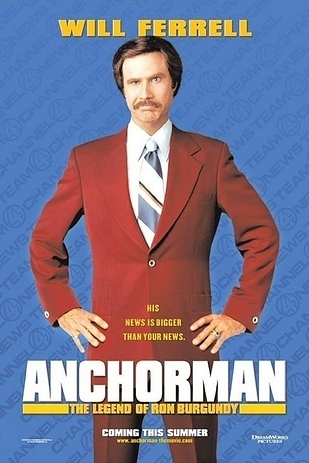 Will Ferrell was still 12 years away from owning one-tenth of one percent of a theoretical soccer team.
Giovani dos Santos was still A YEAR AWAY from winning his U-17 title with Mexico
That hair was so incredible. Bring it back, Gio!
USHER was DOMINATING the airwaves
Yeah! You're old...
Janet Jackson and Justin Timberlake got into a little bit of trouble during their Super Bowl halftime show...
No one will ever forget when they learned the phrase "wardrobe malfunction".
Michael Phelps was America's most popular athlete after winning EIGHT medals at the Olympic Games in Athens
Phelps made everyone a swimming fan for a few weeks in that magical summer.
An iPod commercial featuring U2's hit "Vertigo" was playing NONSTOP
Music to rock out to on your gold iPod Mini.
Friends aired its final episode
Remember when they said they'll always be there for you?
Andi Herzog wore the No. 10 for the LA Galaxy... the next year he was replaced by a guy named Landon...
Those retro unis were pretty sweet, huh? FYI: Mr. Donovan would keep D.C. United from going back-to-back.
Yes, all of this happened 12 years ago! Pardon us for any gray hairs that may have grown as a result of this article and the memory of D.C. United lifting their last MLS Cup.