Giuseppe Guastella finds himself in striking position of an eMLS Cup playoff berth after day one of the competition at PAX East in Boston.
Guastella aka GGGodfather went 3-5-0 in eight matches on Thursday afternoon. The San Pedro native closed the day strong with back-to-back wins over Minnesota United gamer Pacify X.
Thank you for everyone's support! Let's keep the positive vibes and hope for a successful day tomorrow. #eMLSCup #LAGalaxy pic.twitter.com/bUH9NoaRrV

— Giuseppe Guastella (@Guastella11) April 5, 2018
The Godfather is playing one of eight spots in the eMLS Cup playoff which will be decided after tomorrow's contests.
The standings and Guastella's scores from Day One can be found below: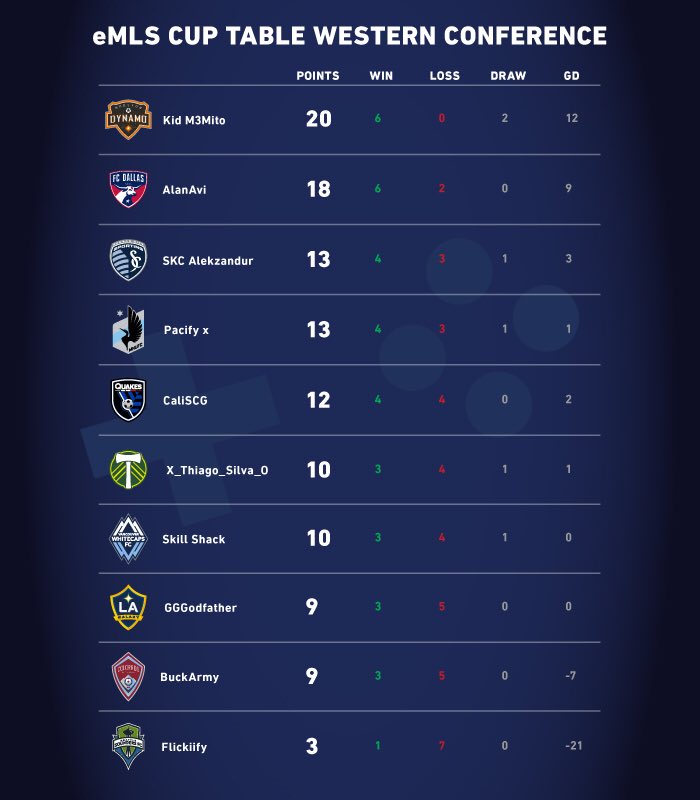 DAY ONE
Houston 2-1 loss
Houston 3-1 loss
Vancouver 3-1 win
Vancouver 3-2 loss
Sporting KC 2-1 loss
Sporting KC 1-0 loss
Minnesota 4-1 win
Minnesota 4-3 win